Nirvana Hotel provides the peace you are seeking and breakfast served early.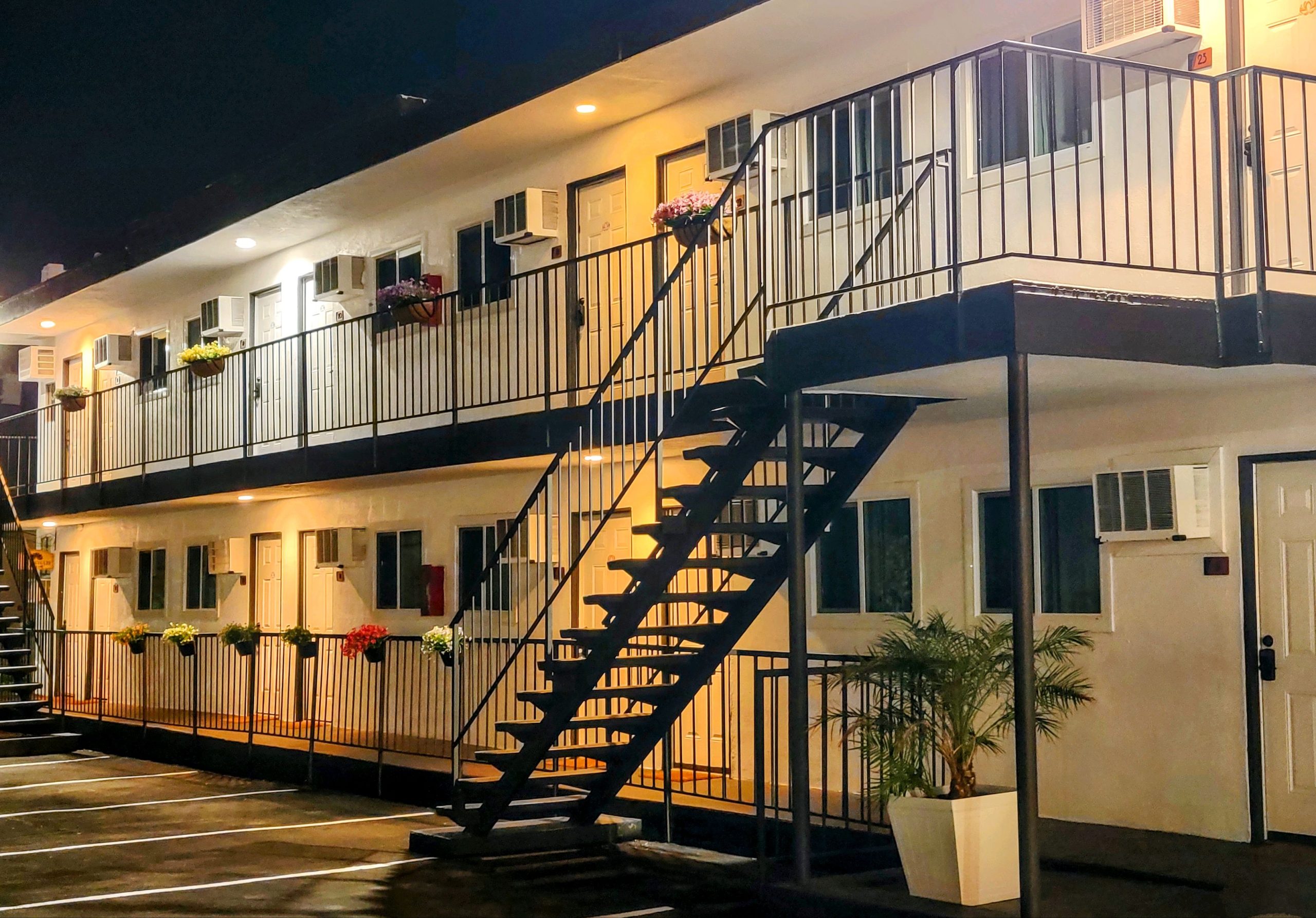 Surrounded by scenic beauty and attractive tourist attractions we make it convenient for you to visit all the beautiful places with our inhouse guide. We can also help you arrange transport facilities for an easier commute to nearby places.
Experience comfort right off the Vegas Strip
We will help you experience Las Vegas in its true sense. From venturing around the Vegas Strip and eating world-class delicacies to enjoying an entertaining show, you are sure to go home with memories and wonderful moments.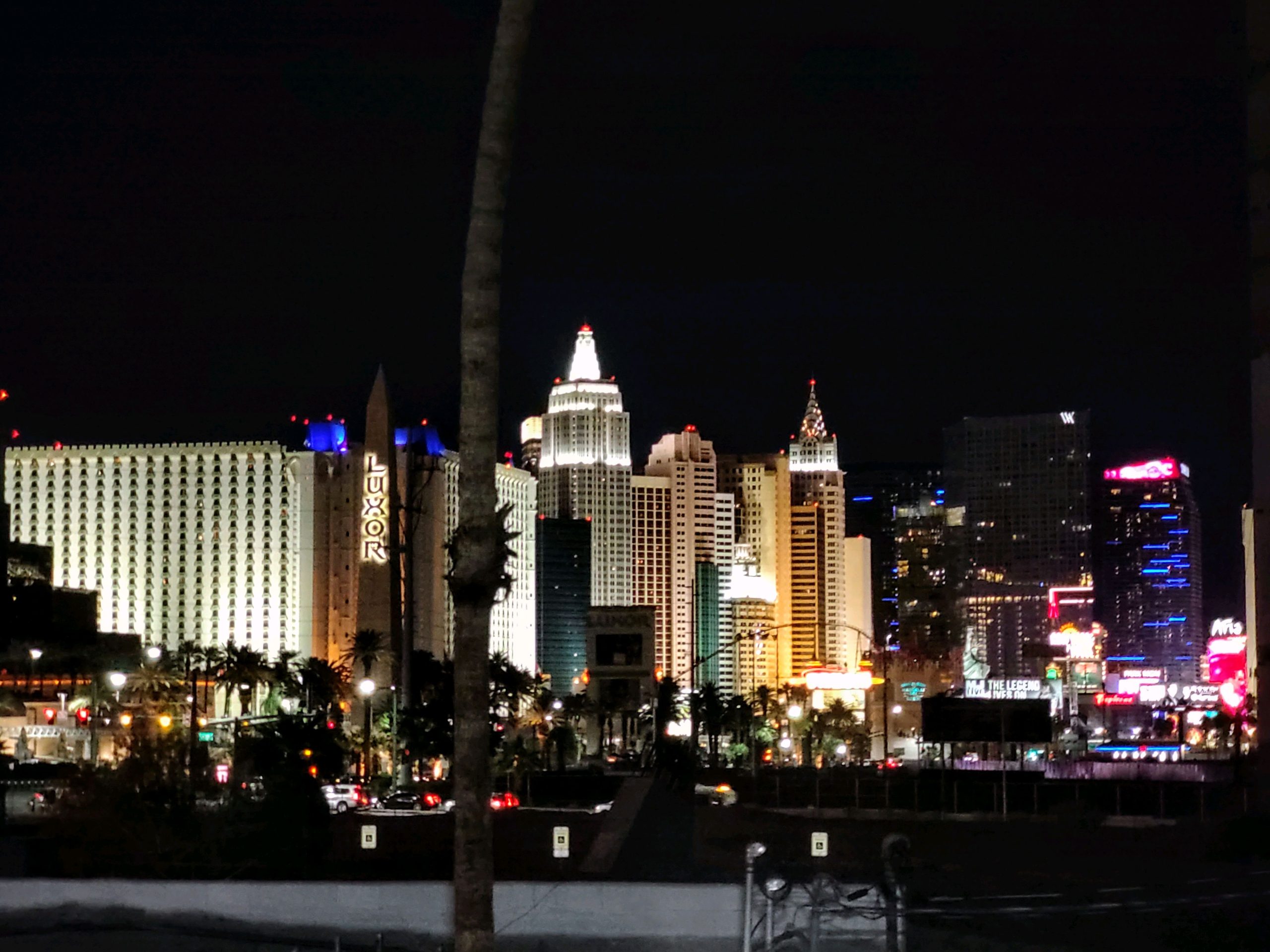 Amenities & Facilities
If you are looking for a relaxing, refreshing and rejuvenating experience altogether, we offer all of that under one roof.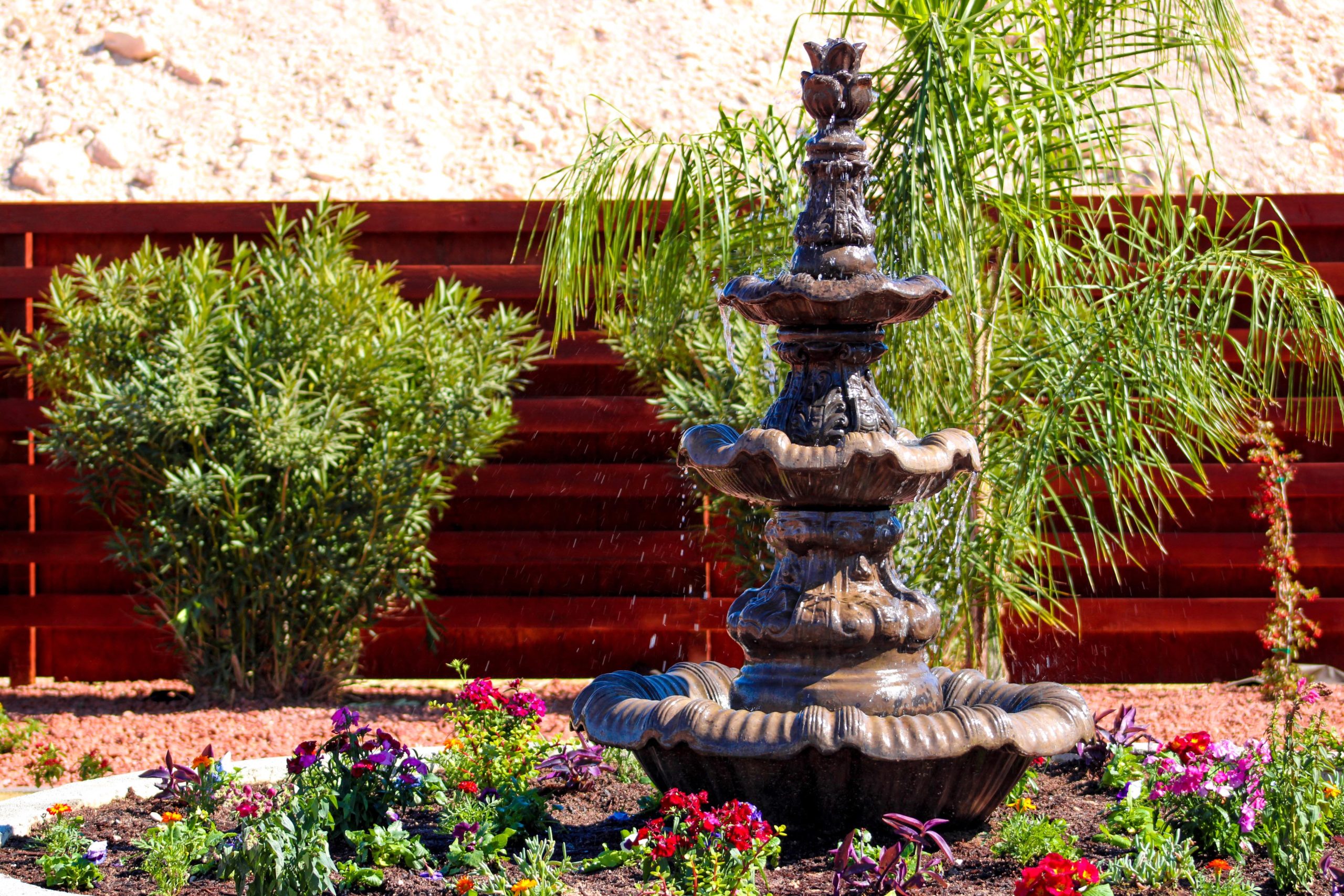 Outdoor Zen Garden
Experience the joy of our Zen Garden for a picturesque view.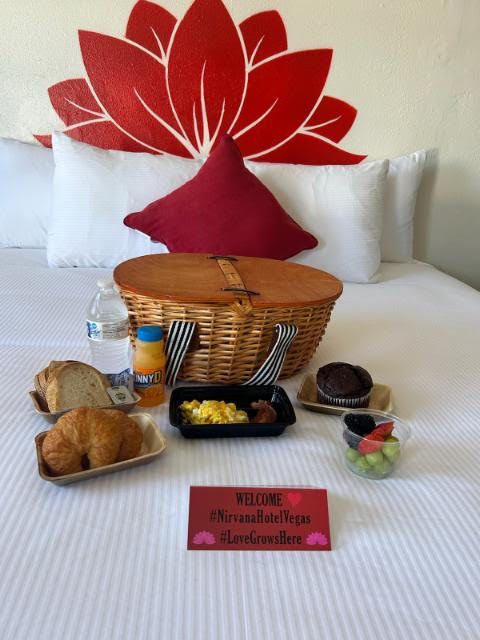 Breakfast
Start your morning with a beautiful assorted breakfast.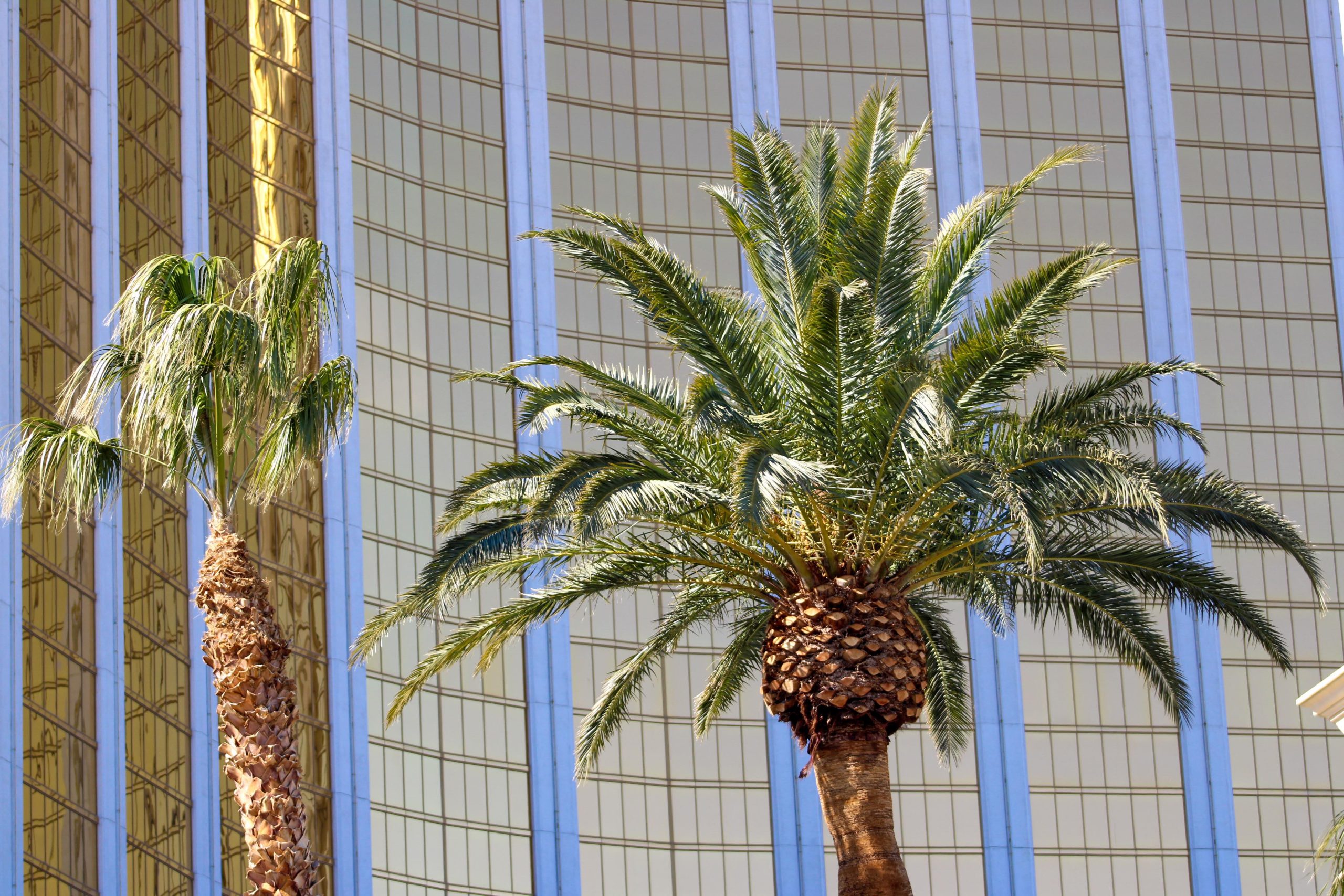 Proximity
Our location is directly across the street from Mandalay Bay and right off the Vegas strip. Outdoor adventure rentals and a souvenir shop are attached to the hotel.
Our Inside Pictures
Take a look at some pretty pictures captured in and around our premises.
Book Your Adventure Here
Ditch the Las Vegas strip and experience something that is truly the Best Kept Secret in Las Vegas. Venture into the great outdoors with Awesome Adventures, as we are the only tour company that offers this One-Of-A-Kind Ultimate Adventure. Our tour guides are excited to take you, your family and friends on a ride and experience you are sure to Love! Experience a True Old-West Adventure that will absolutely Captivate and WOW You! We offer either a Full Day or Half Day tour daily.
What Our Guests Say
We take pride in serving our guests with the best experience. Read what they say.
"I had such a special time during my stay in Vegas especially because of the comfort the staff at Nirvana Hotel provided me. They helped guide me along my whole experience!! "
"My husband and I will be back. It was a magical experience and the food was absolutely delicious!!!"
"Simply put - this is a small and comfortable stay!"
"Very clean and kind staff. I'll be back for the 5 star breakfast."
Plan an Unforgettable Experience at Nirvana Hotel!
Where comfort and expectations meet.