Amenities
We do not give you just rooms to stay. We give you an environment so you can experience the best while on a holiday with us. Walk into our hotel and enjoy a refreshing, rejuvenating, day-off with us.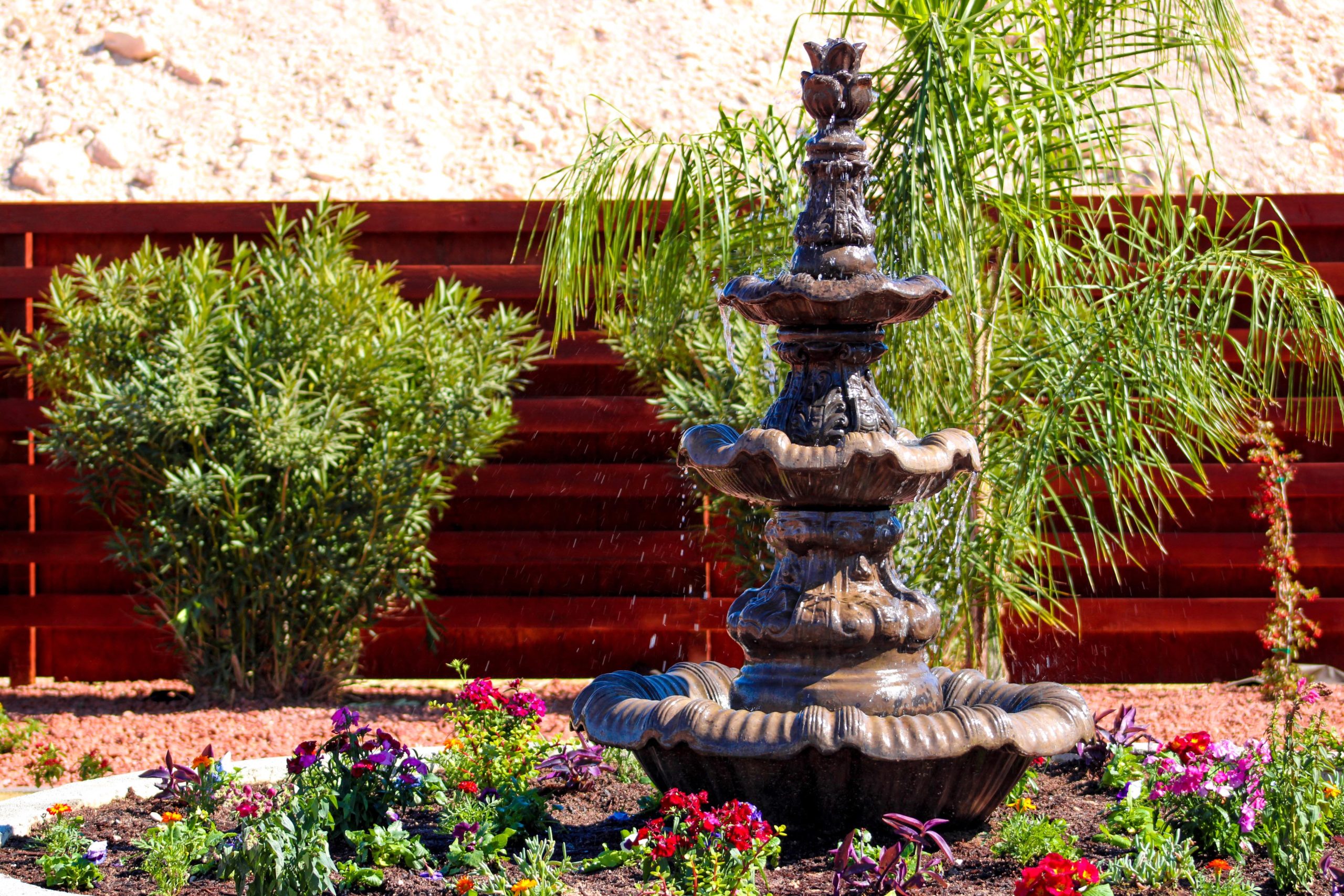 Zen Garden
Experience the joy of a nice picturesque view.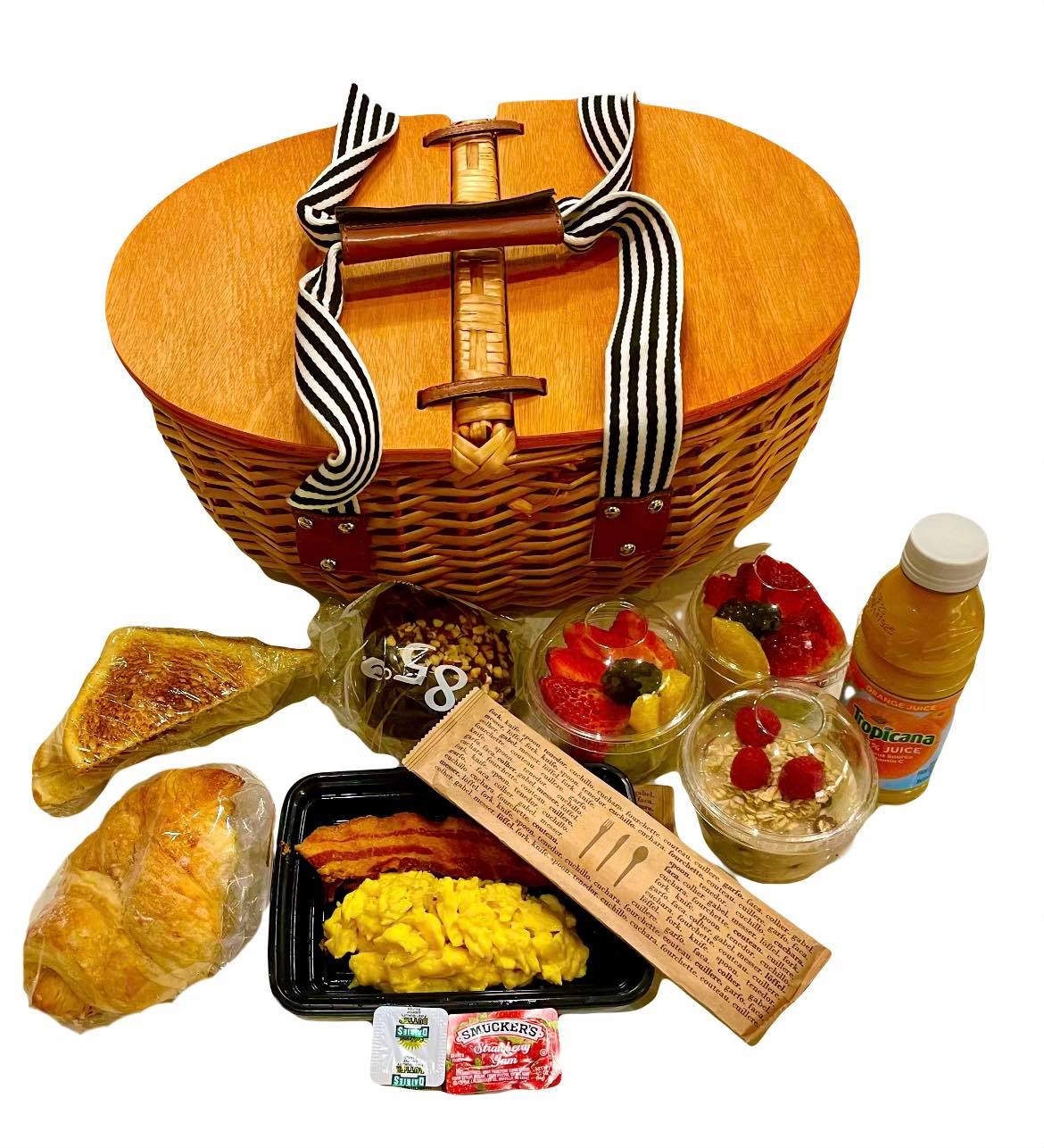 Breakfast
Begin your morning by indulging in a beautiful assorted breakfast.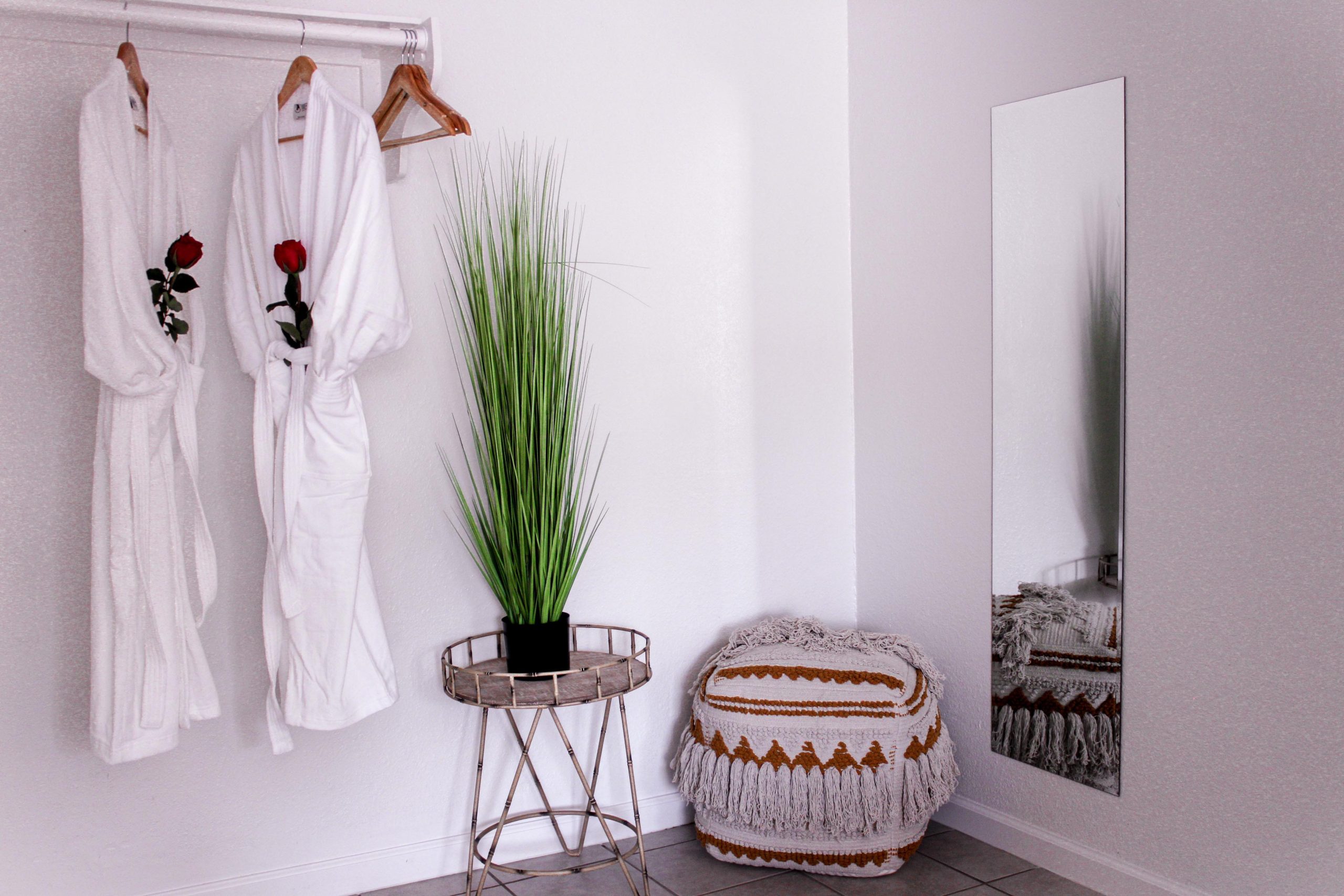 Luxurious Rooms
Our rooms are more than just a place to stay. The relaxing ambience will keep you happy all through.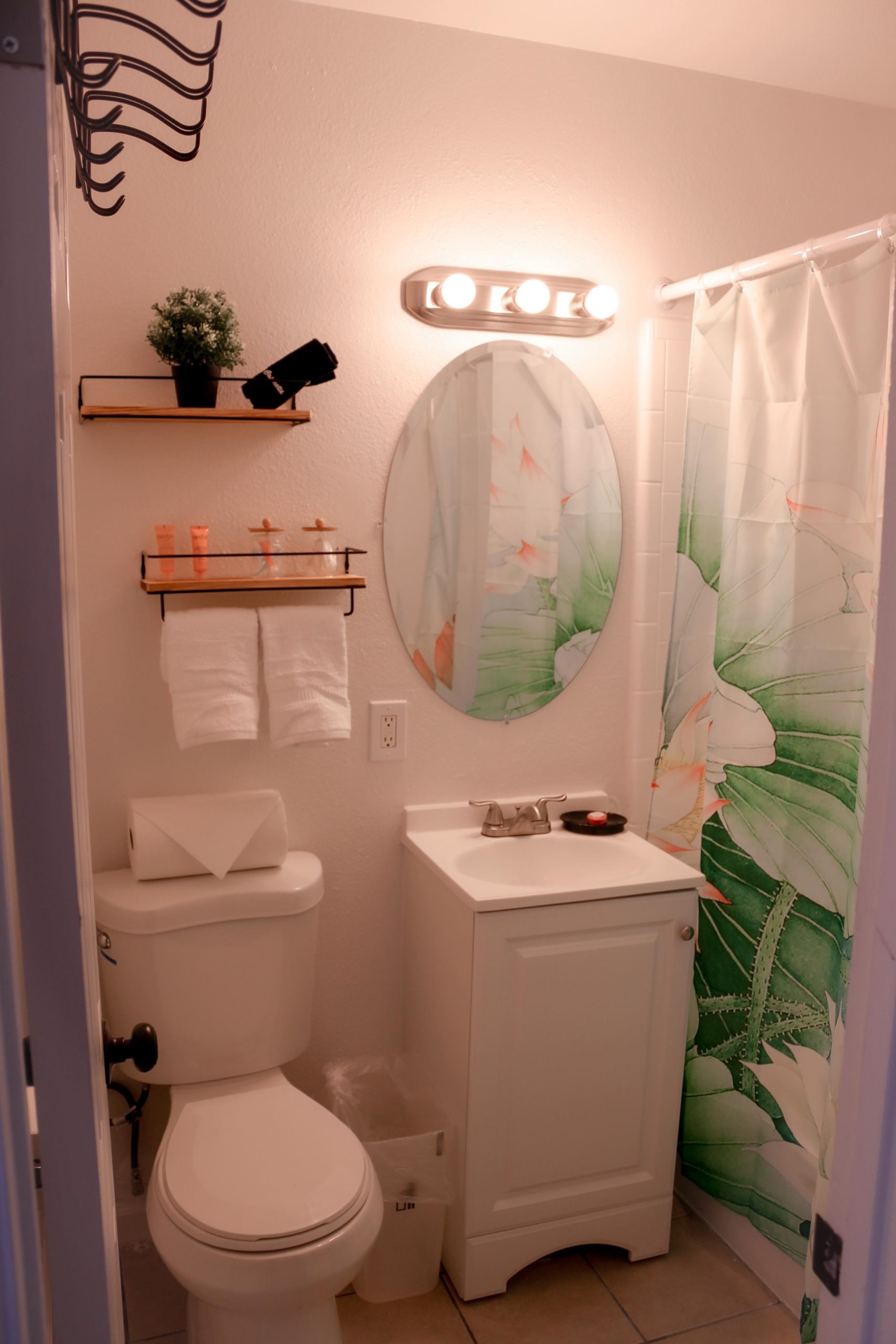 Deep Soaking Bath-tub
Take a dip into these special bath-tubs to soak into a refreshing vacation mode that you've wanted.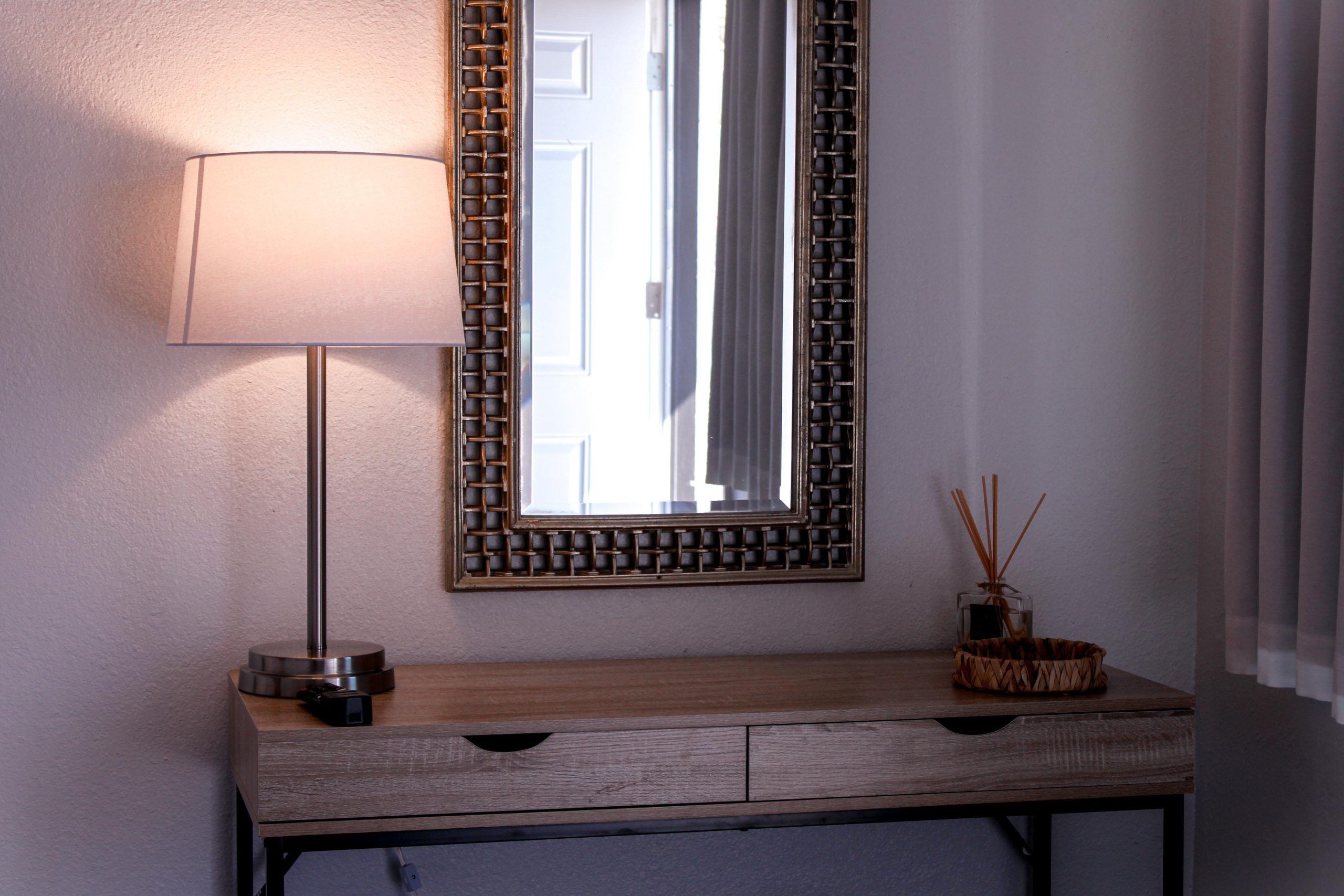 Guest WiFi
We offer WiFi for guests who'd like to stay connected while on vacation.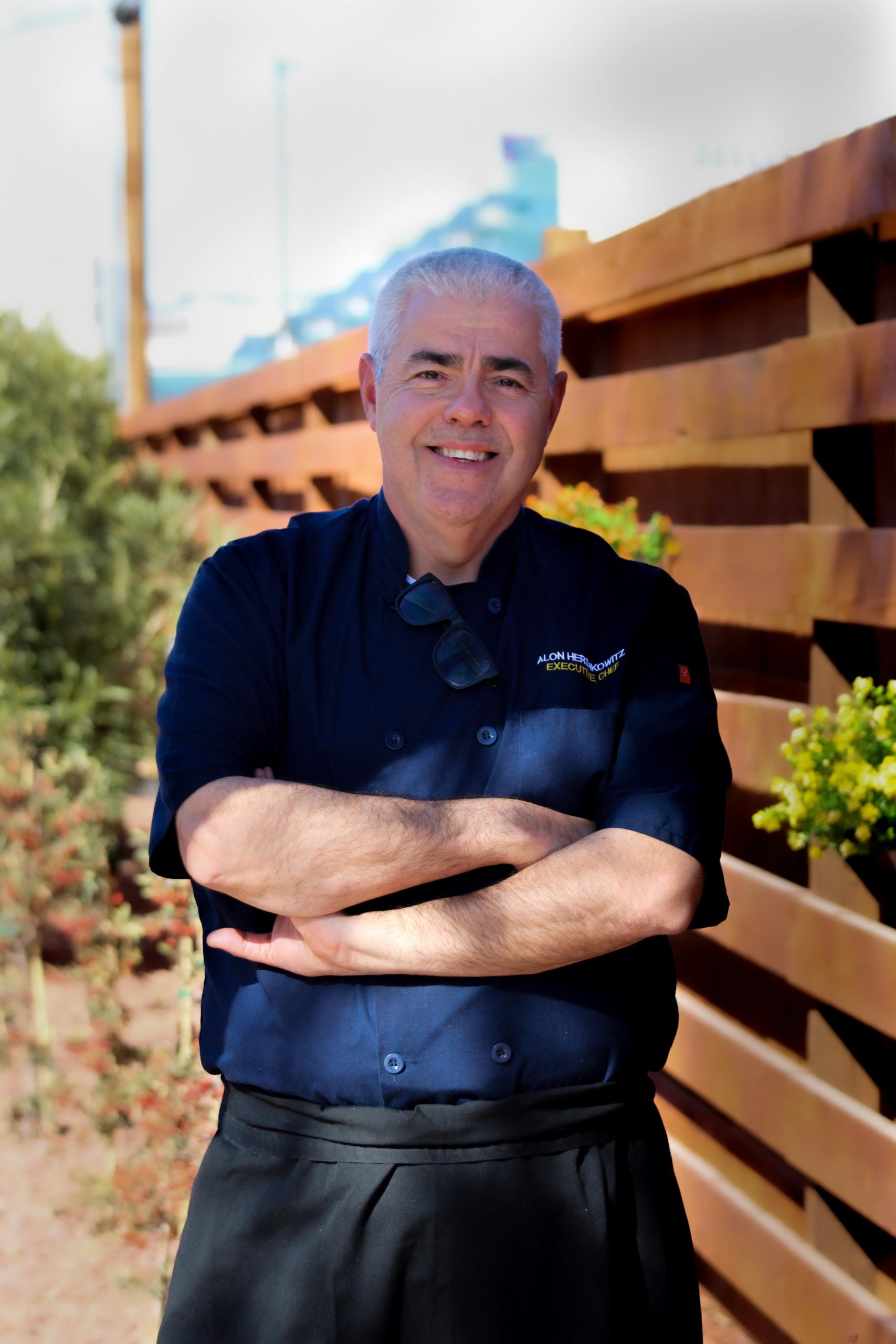 Professional Chef
Chef Alon offers different cuisines that you can choose from.
Other Perks & Facilities
Looking for more? Well, we believe that every guest walks into our hotel for the best experience. And, we are determined to do that.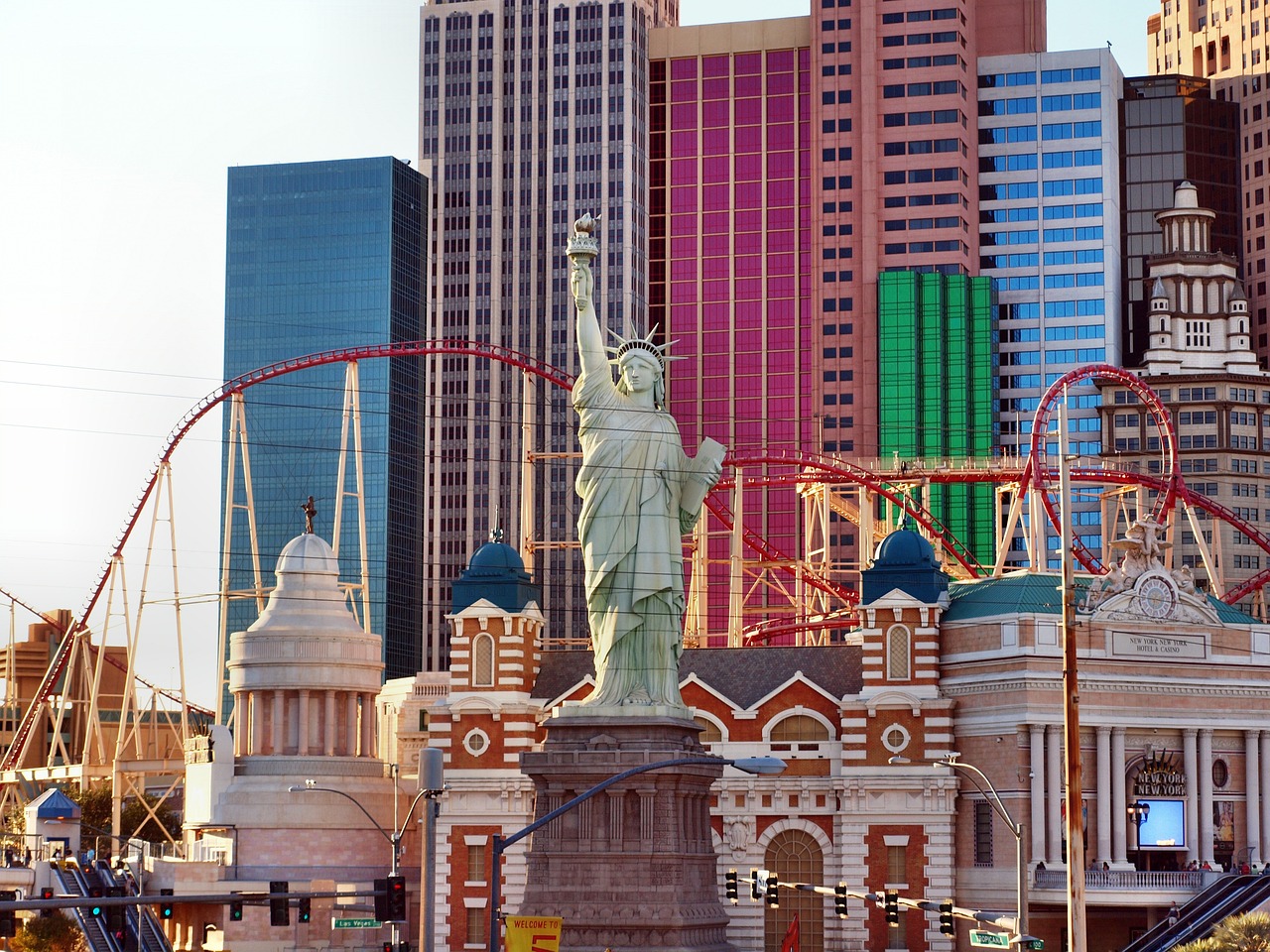 Access to the Vegas Strip
Enjoy the perks of being close to the Las Vegas Strip.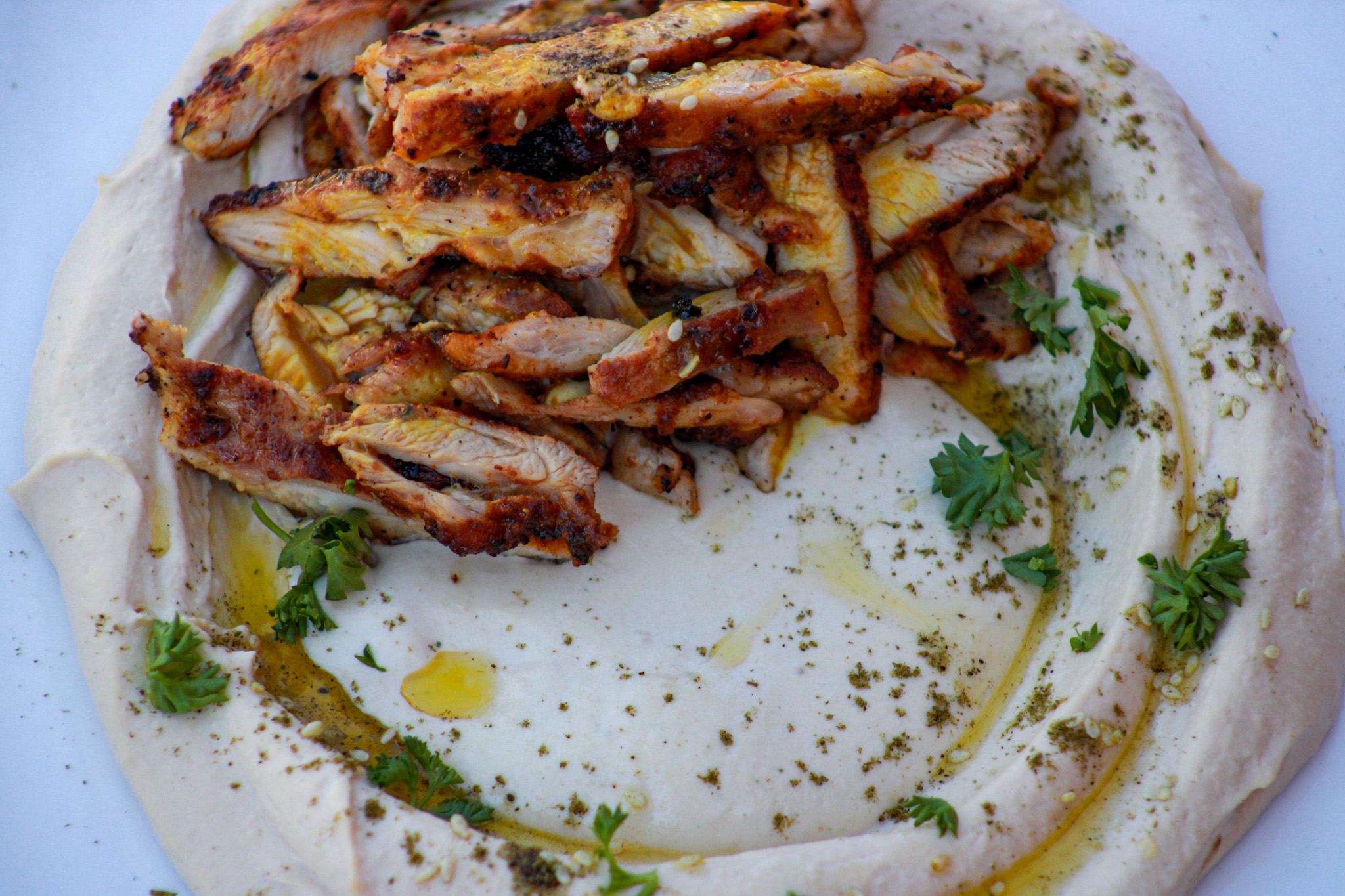 Delicious Food
We have team chefs from across the world. So you can enjoy the delicacies during your stay.
Plan an Unforgettable Experience at Nirvana Hotel!
Where comfort and expectations meet.