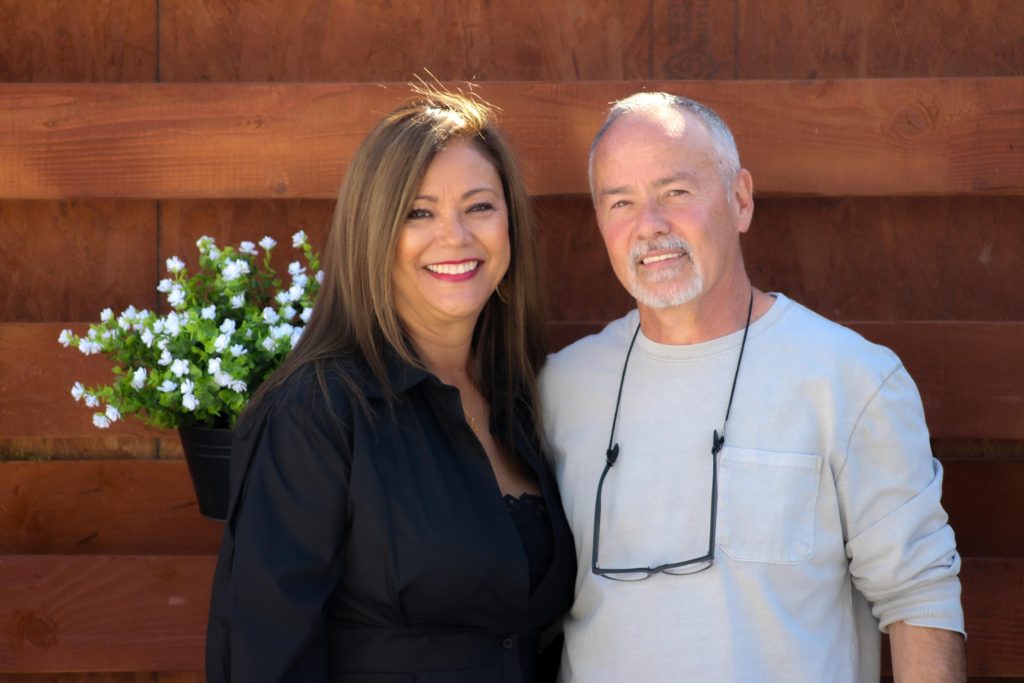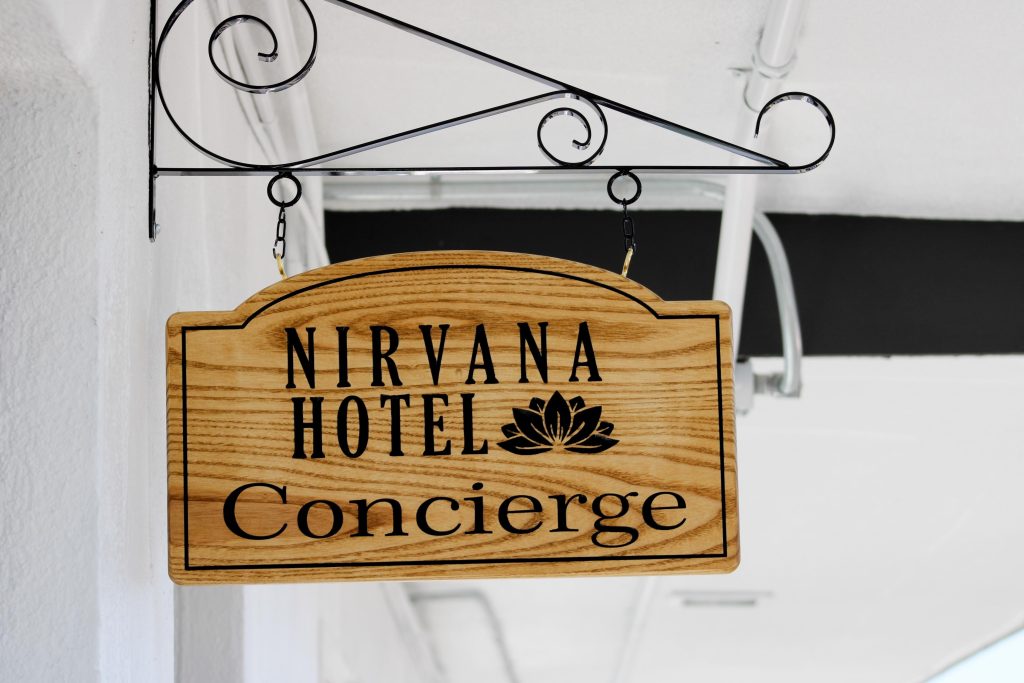 Family owned Nirvana Hotel Bed & Breakfast most intimate Boutique Hotel experience, was originally built in 1954 and is fully restored and superbly decorated using the Lotus flower to be considered the most sacred flower that has great spiritual symbolism.
The rooms are decorated with utilizing Chakra colors which are essential for using to balance that supports your mind and body.
Our Hotel has quickly become the talk of the town because we are the only Bed & Breakfast on the strip for those desiring a quiet, intimate luxurious bed and breakfast getaway. Nirvana Hotel also features a Zen garden with a soothing waterfall for a quiet meditation getaway.