We offer a full hot breakfast served every morning to the rooms 7:30 am-9:00am
Tranquility Room coffee from 7:00 am – 11:00 am
Mediterranean cuisine lunch and dinner are available on site. Hotel guests receive 10% off.
Free parking, no resort fee, and free cable tv.
Zen garden outdoor seating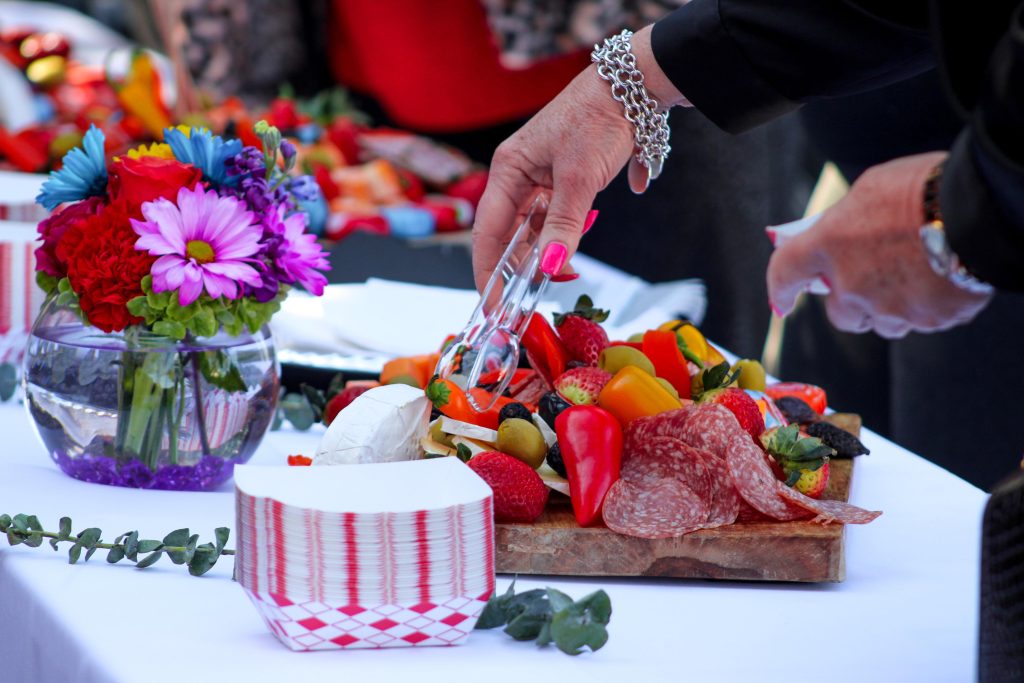 A short walking distance to the original fabulous welcome to Las Vegas sign (about 15 minutes walk).
About 6 minutes drive to the airport 
Around 2 blocks away from the raiders stadium about 18 minutes walk.
Across the street from Mandalay Bay Hotel and Casino.
A souvenir store on the property with beer, wine, and refreshments.